客室のご案内
Restaurant 'Season'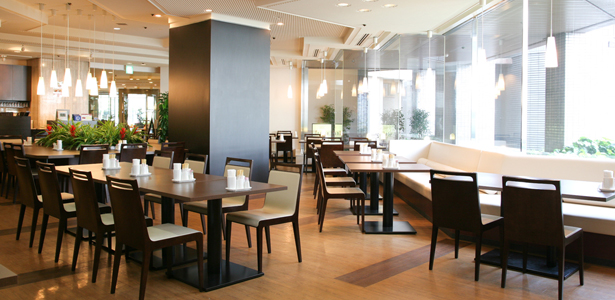 We offer a wide range of dishes from a breakfast buffet with a variety of items choose from, light meals, to lunch and dinner that you can enjoy with your friends. Enjoy dining in a casual atmosphere. A private room is available (for up to 20 people).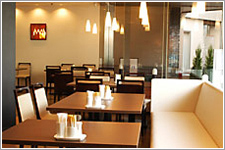 Restaurant hours
7:00-21:00 (last call at 20:00)
Number of seats
64 seats,
20 seats in the private room,
30 seats at tea lounge
Phone number
06-6396-6217 (direct)
Japanese restaurant 'Hanatsuzuri'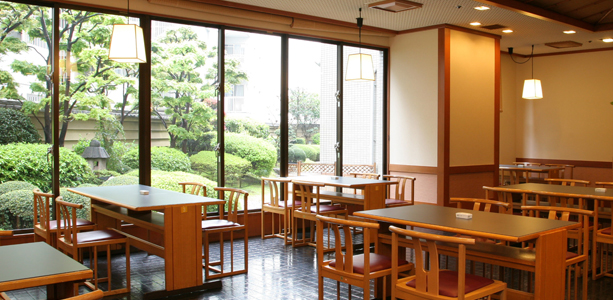 We offer dishes with culinary creativity using seasonal ingredients. You can relax and enjoy the garden view while dining here. A private room with a horigotasu (heated low table with a pit dug in for stretching out legs) is also available.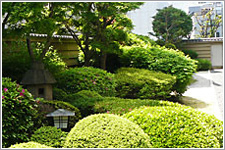 Restaurant hours
Lunch 11:30-15:00 (last call at 14:30)
Dinner 17:00-21:30 (last call at 21:00)
Number of seats
68 seats (26 tables),
3 Japanese-style private rooms (up to 14 people per room)
Phone number
06-6396-6214 (direct)